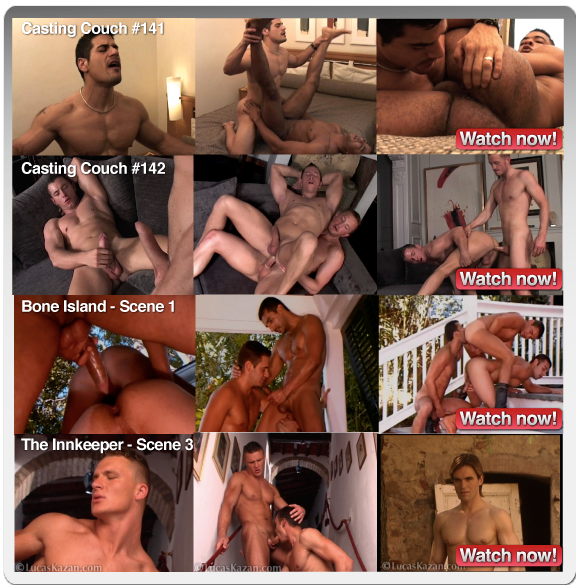 FORUM
We have just opened a Forum section on our website. Here we welcome your input suggestions, and questions about the site, clips, films, actors or just about anything else you'd like to discuss with our team, or amongst fellow KB website members regarding Kristen Bjorn products. You can find our forum here or follow FORUM link on our home page.
REPORT PIRACY
Provide the URL of a link to the site or service you believe is engaging in piracy, if the site or service does not have a URL, please provide information sufficient for us to investigate. You may also have names of individuals or other entities associated with the site or service, if known.
VALID LINKS TO PIRATED CONTENT CAN WIN YOU A FREE WEBSITE MEMBERSHIP OR UPGRADES IN OUR DAILY DRAWING
As a token of our appreciation for helping us fight theft, every member reporting such occurrences through this form will be eligible for a daily drawing for a gift from us to you. Each URL submitted counts as a separate entry in the daily drawing. Follow this link or look for Report Piracy link at the footer of our home page.